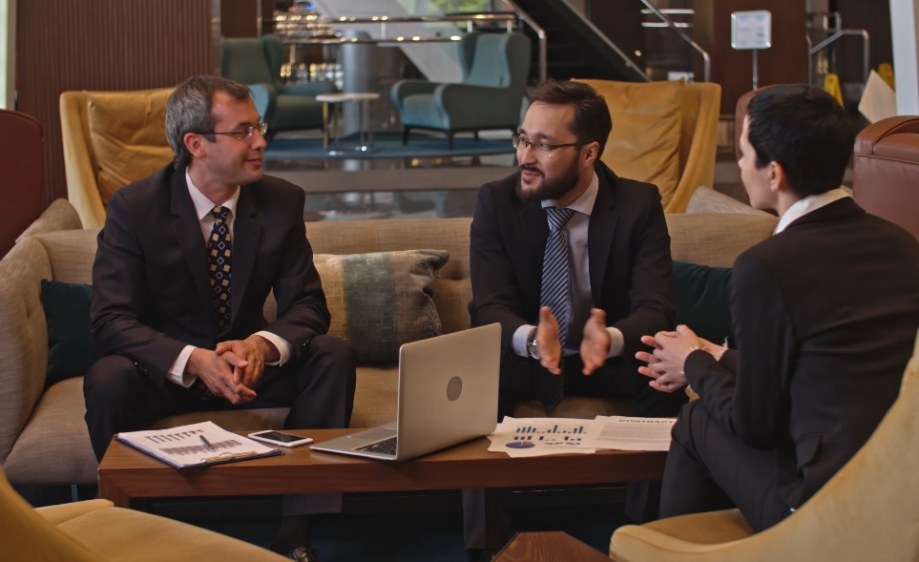 Building a business
Working title:
Building a business
Description:
How do you do that? Building a business? Is it easy or not?
Do you have to be experienced?
This contest is reality tv and 24/7 exciting.
2 teams try to achieve what they want to achieve.
One of the most important things is the construction of the teams.
Kind of content:
Reality, 24/7.
Audience:
Audience for reality, business people.
Runtime:
24/7 or day time.
Price based on:
Lease per language area/country and broadcaster.
Reruns included.
Registered:
Yes.