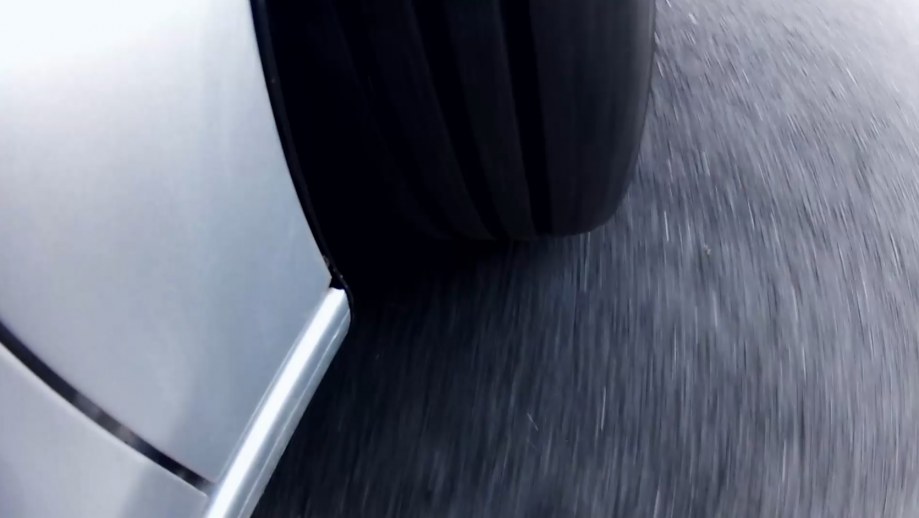 Cars and drivers
Working title:
Cars and drivers
Description:
People love cars and love to drive them.
In this format the drivers are 'blind' while they drive a car and perform their tasks.
The driver is part of a team.
The fastest team wins. Team results and winning team are per 6 or 12 episodes.
Kind of content:
Game, contest, car skills.
Audience:
Car lovers, drivers,
Runtime:
48 or 24 minutes (6 or 3 teams)
Price based on:
Lease per language area/country and broadcaster.
Reruns included.
Per 12 episodes.
Registered:
Yes.