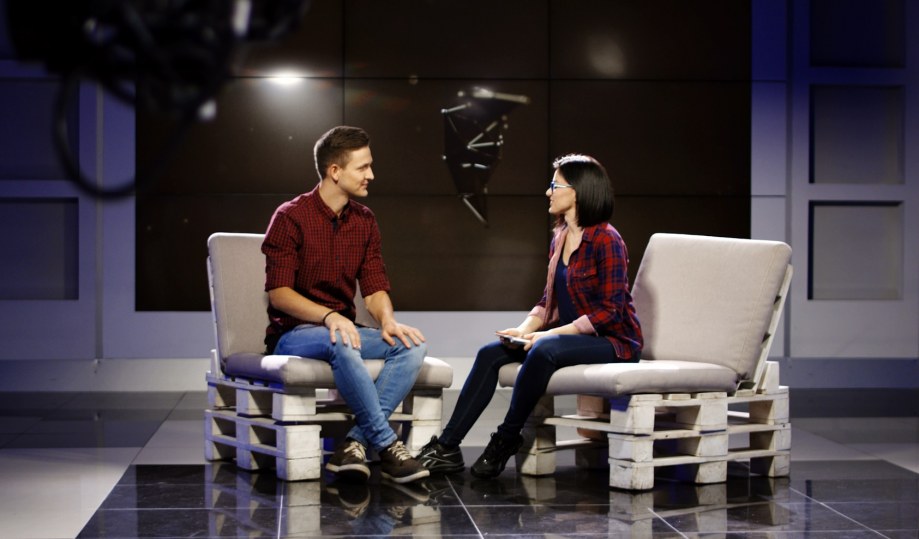 Talk Show New Style
Working title:
Talk Show
Description:
This is the talk show new style.
Vivid and fast.
Kind of content:
Talk show new style.
Audience:
All kind, interested in life style, politics, art, society etc.
Runtime:
48 minutes
Price based on:
Lease per language area/country and broadcaster.
Reruns included.
Per 12 or 6 episodes.
Registered:
Yes.