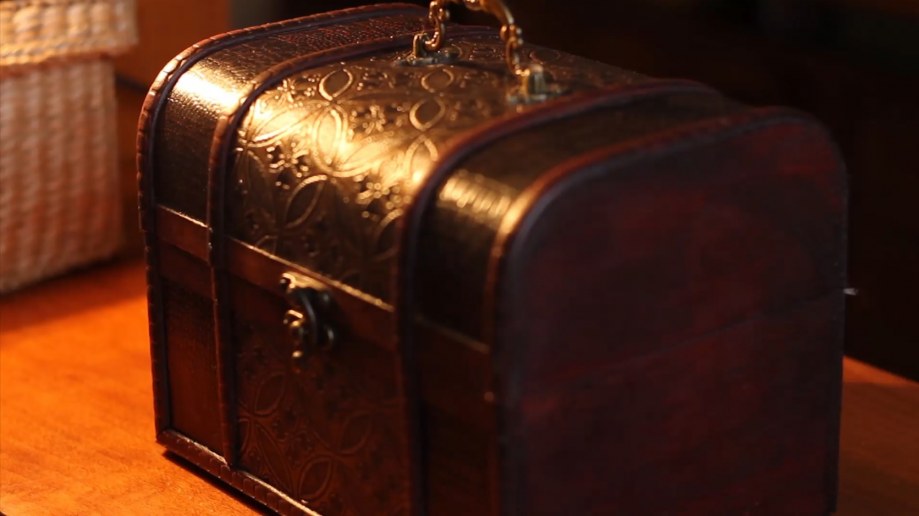 Where's my money?
Working title:
Where's my money?
Description:
A lot of people don't get their money in specific situations.
This program helps them to get it back.
Kind of content:
Supports people, confronting.
Audience:
People in the same situation, broad.
Runtime:
48 or 24 minutes.
Price based on:
Lease per language area/country and broadcaster.
Reruns included.
Per 12 episodes.
Registered:
Yes.