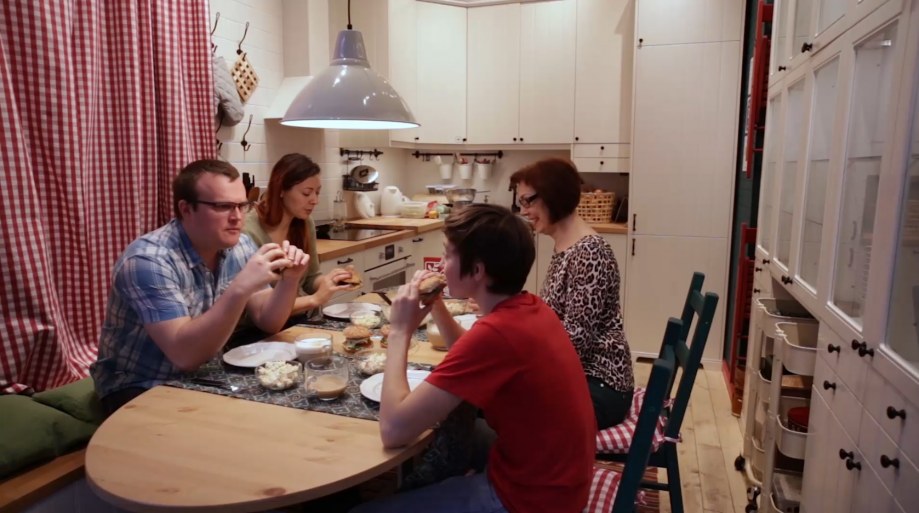 Manners
Working title:
Manners
Description:
Very properly and educational programma concerning 'manners'.
Teams compete through an online facility.
Per episode one of the teams wins.
Kind of content:
It's a funny and educational 'quiz'.
Audience:
Broad audience.
Runtime:
48 or 24 minutes (6 or 3 teams)
Price based on:
Lease per language area/country and broadcaster.
Reruns included.
Per 12 or 6 episodes.
Registered:
Yes.