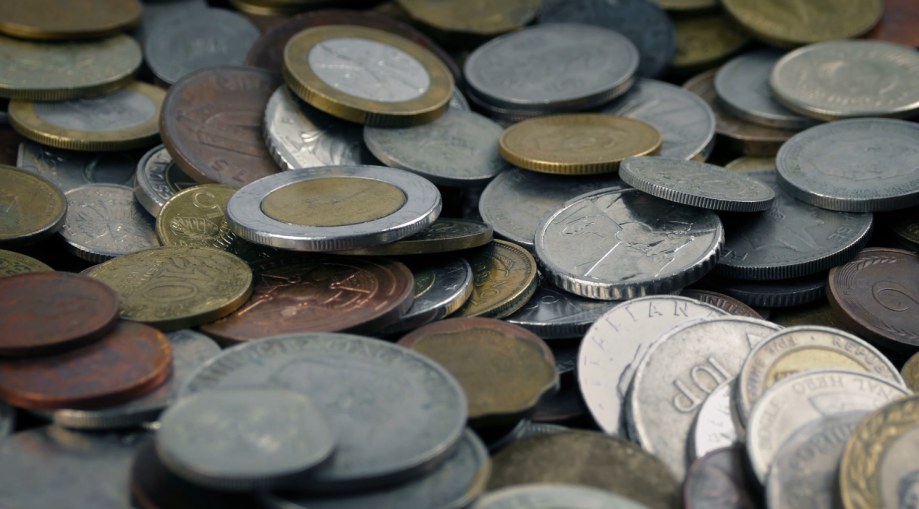 One Million in One Second
Working title:
Win one million
Description:
Stunning show of only 15 minutes.
One man or woman out of the audience can win 1 million dollar. In one second!
Bizar. Funny. Exciting.
Kind of content:
Entertainment show about big money.
Audience:
All ages.
Runtime:
15 minutes
Price based on:
Lease per language area/country and broadcaster.
Reruns included.
Per 12 or 6 episodes.
Registered:
Yes.